HUS Institute RUĀHATU Park
La Cité Polynésienne des Technologies Sous-Marines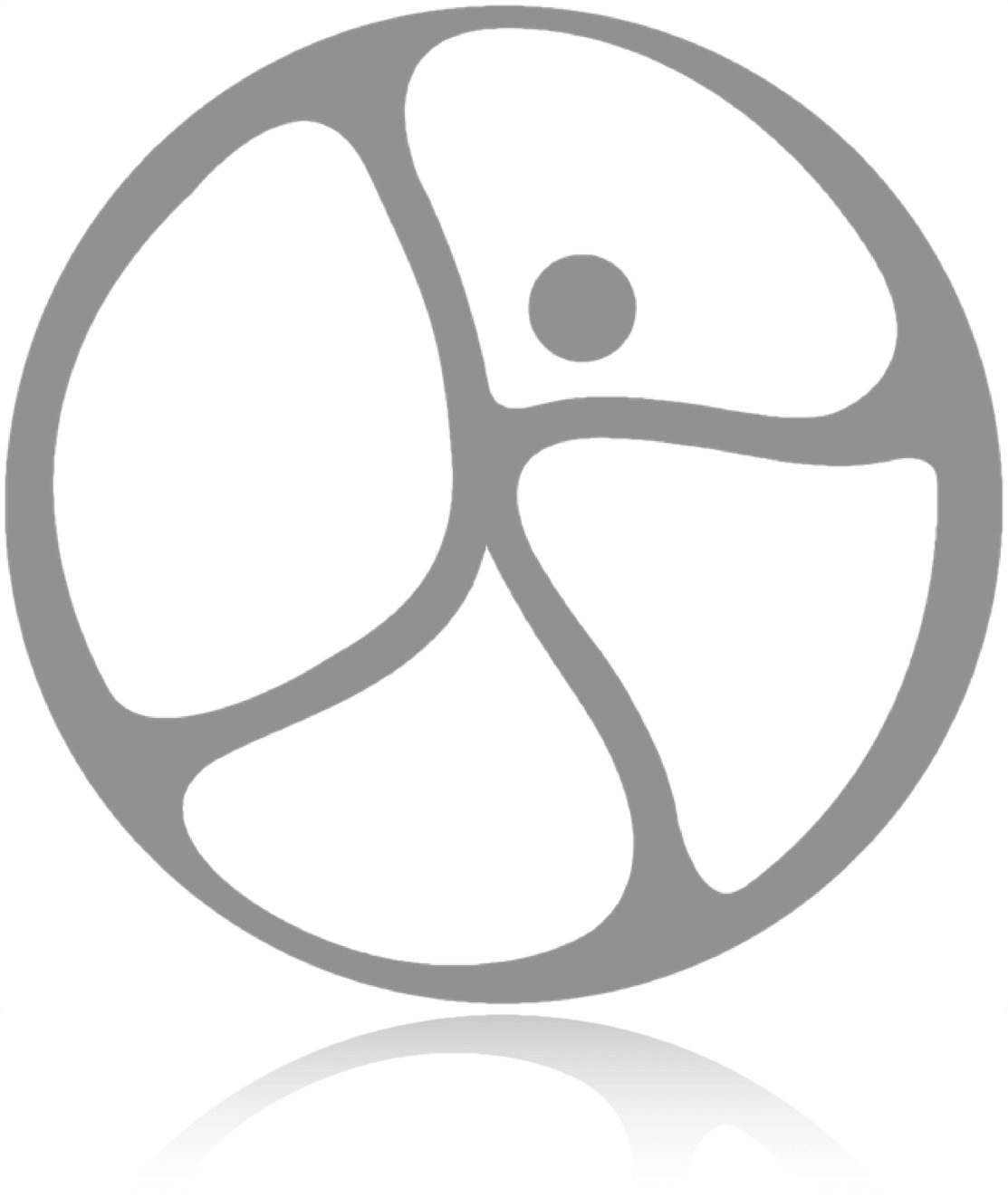 Un complexe touristique thématique d'envergure internationale.
An international thematic entertainment area.
IMAGINEZ UNE CITÉ DÉDIÉE AUX ACTIVITÉS DE L'HOMME DANS L'EAU
entremêlant le jeu, la science, la culture océanienne, l'économie, au travers d'espaces d'exposition et d'animations interactives, dans un cadre résolument impressionnant.
IMAGINE A PLACE DEDICATED TO HUMAN UNDERWATER ACTIVITIES
a mix of science, entertainment, polynesian culture, through interactive shows, in an innovative and impressive area
BÂTIR UN MARQUEUR DE L'EXPÉRIENCE TOURISTIQUE POLYNÉSIENNE
THE BUILDING OF A NEW POLYNESIAN EXPERIENCE
conciliant les enseignements du passé, les énergies du présent, les enjeux d'avenir.
mixing past knowledges, current energies and future concerns.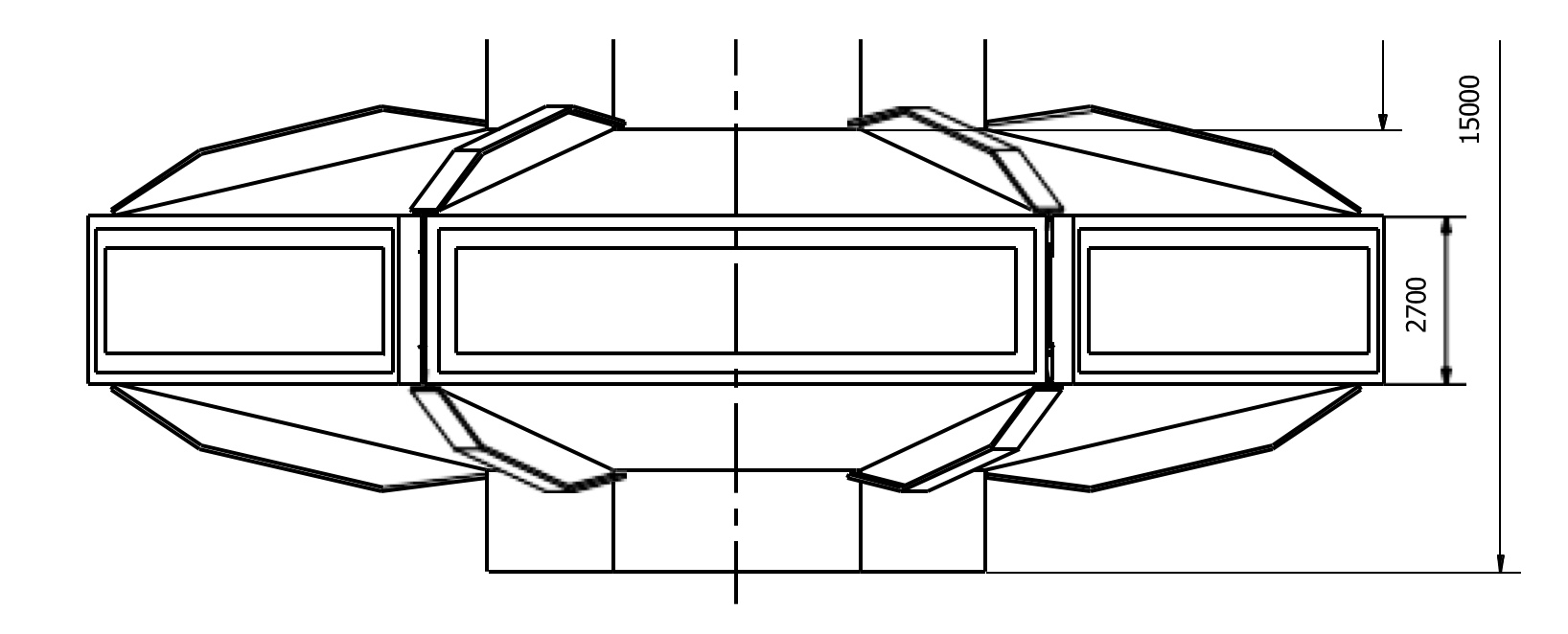 DES TOURS D'OBSERVATION DU MONDE SOUS-MARIN
pour mettre en valeur le patrimoine sous marin
SUBMARINE OBSERVATION DECKS
to promote the submarine heritage
UNE SALLE DE CONFERENCE SOUS-MARINE
pour exposer des équipements dans le milieu
AN UNDERWATER CONFERENCE ROOM
to show equipment live in the water
UN RESTAURANT AVEC VUE SOUS L'OCEAN
pour prolonger l'expérience
AN SUB OCEAN VIEW RESTAURANT
to extend the experience
Register now for the latest news !
Subscribe, like and share our publications on social media
The Human Underwater Society would like to thanks Tim Mc Kenna for the wonderfull photos he has offered to us.
Follow him on www.timmckennaphoto.com