HUS Prize Design 3rd édition !
Vous aussi, participez et gagnez notre prix
Avec notre partenaire AIR TAHITI NUI
REVOLUTIONNEZ NOTRE MANIERE DE PLONGER, DEVELOPPEZ UN CONCEPT IMMOVANT SUR UN OU SUR L'ENSEMBLE DES THEMES PROPOSES
Le premier concours dédié à l'immersion humaine et aux sports nautiques : étudiants, indépendants ou entreprises, proposez votre concept ou produit à tout niveau de développement et gagnez votre billet pour Tahiti !
Et rejoignez nous à Tahiti !
QUELLE ETAPE DE DEVELOPPEMENT
Ouvert aux projets à toute étape de développement :
Concept, Démonstrateur, prototype, fin de développement, début de commercialisation
QUI PEUT PARTICIPER ?
Trois categories de concours et un prix du public:
ETUDIANT – INDEPENDANT – START UP
Deux zones : Ameriques and Hors Ameriques
QUELS PRIX ?
Labélisation HUS
Communication / Diffusion sur les médias Internet et réseaux sociaux
Recommandation dans le réseau HUS
Billets d'avion Paris – Los Angeles – Tahiti avec Air Tahiti Nui
QUEL PLANNING ?
Début des inscriptions en juin
Date limite pour dépose du dossier complet : 15 janvier 2020  à minuit
Pour postuler, voir le reglement et les conditions du concours, cliquez ici
Click here for MORE INFOS / Cliquez ici pour PLUS D'INFOS
« Bienvenu dans un des plus importants challenge que l'humanité doit résoudre,
construisez une nouvelle ère de la conquête du monde sous marin.
Nous avons hate de voir vos projets et de vous rencontrer.
Bonne chance à tous » 
Olivier Archambaud – Président de HUS
HUS Prize Design 3rd edition
Participate and win our prize !
With our partner AIR TAHITI NUI
REVOLUTIONIZE OUR WAY OF DIVING, DEVELOP AN IMMOVABLE CONCEPT ON ONE OR ALL OF THE PROPOSED THEMES.
The first competition dedicated to human immersion and water sports: students, freelancers or companies, propose your concept or product at any level of development and win your ticket to Tahiti!
WHICH STAGE OF DEVELOPMENT?
Open to projects at any stage of development:Concept, demonstrator, prototype, end of development, start of commercialization.
WHO CAN PARTICIPATE?
Three categories of competitions and one public prize:
STUDENT – INDEPENDENT – START UP
Two zones : America and Outside America
PRIZES
1. HUS Labeling
2. Communication / Dissemination on Internet media and social networks
3. Recommendation in the HUS network
4. Airline tickets Paris or Los Angeles – Tahiti with Air Tahiti Nui
WHICH TIMEPLAN ?
Open in june
Final date to provide full project files : January 15th, 2020 midnight
Click here for MORE INFOS / Cliquez ici pour PLUS D'INFOS
« Welcome to one of the main challenge to be solved by humanity,
help HUS to built a new way to conquer submarine world. We look forward to your projects and to meet you.
Bonne chance à tous » 
Olivier Archambaud – Président de HUS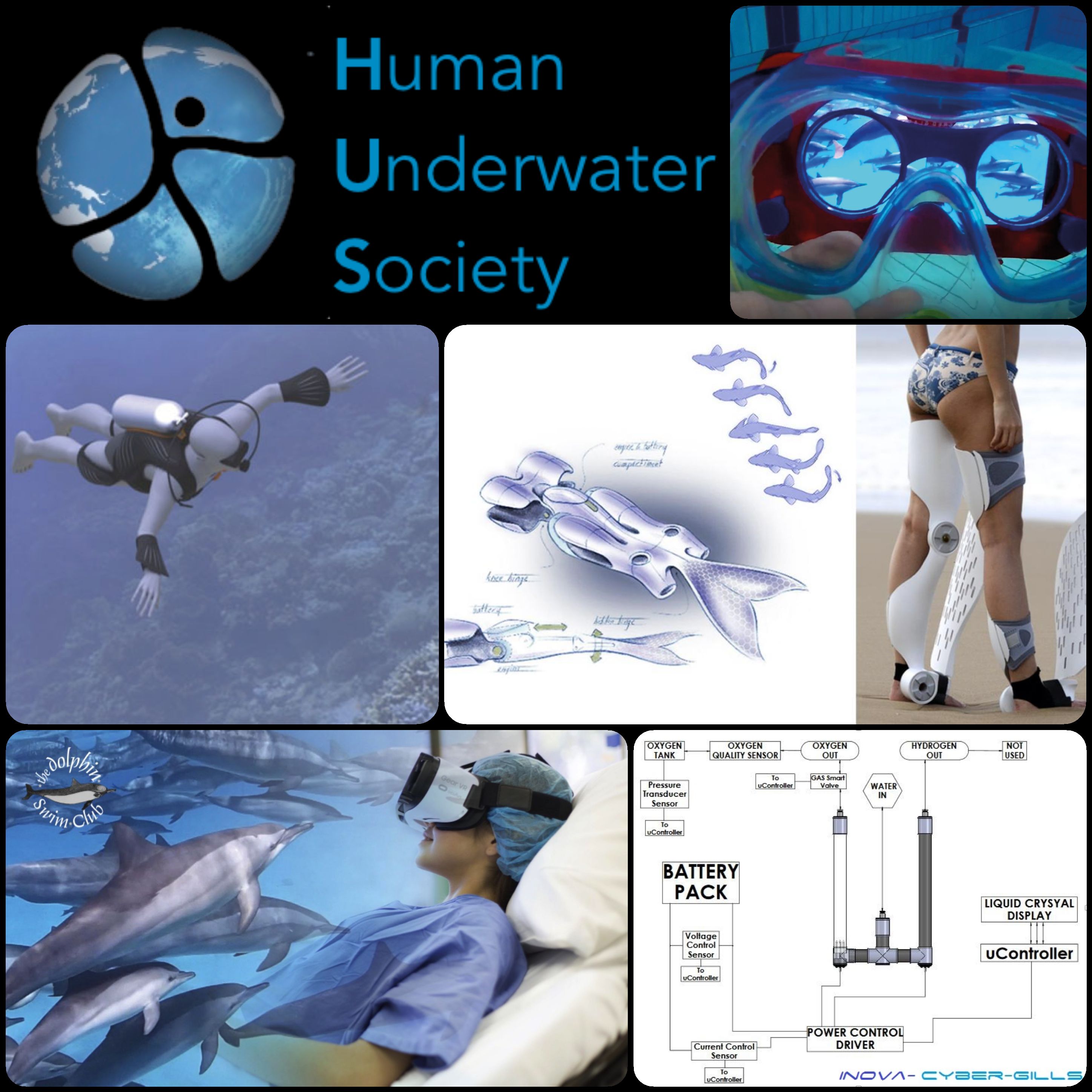 Crédits images : Tahiti 3D, Graphiste Partenaire de HUS
Be connected to HUS
Receive our news.
Your email will not be used for other purpose.

© 2017 Human Underwater Society.
The Human Underwater Society would like to thanks Tim Mc Kenna for the wonderfull photos he has offered to us.
Follow him on www.timmckennaphoto.com